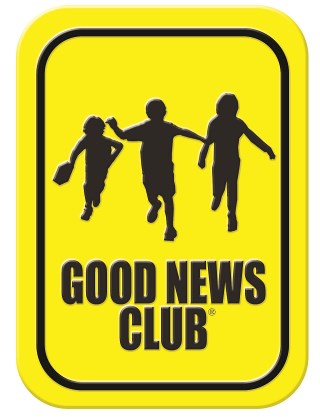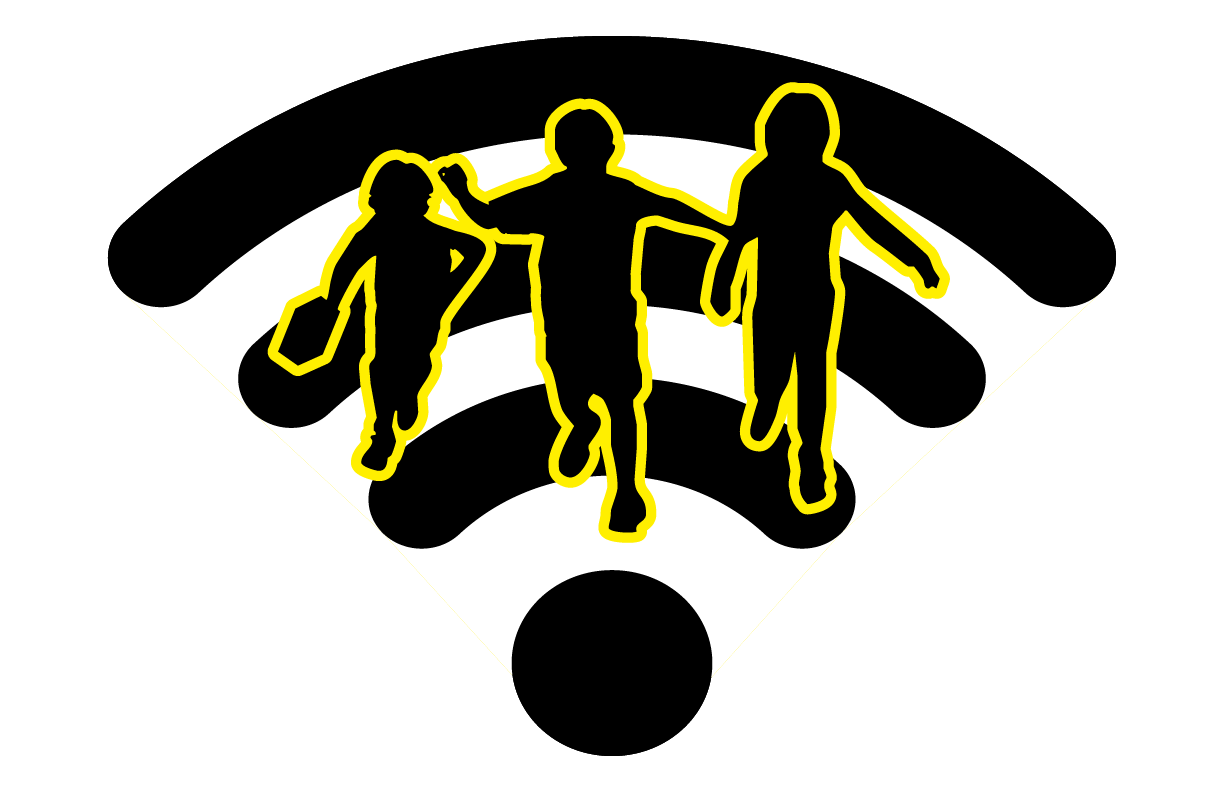 A Good News Club is an exciting and fun-filled club held once a week for 60-90 minutes. The message of salvation is shared throughout the club using the memory verse, Bible Lesson, songs, missionary story and even games!

Check out the various Good News Club® venues
that are available to you by clicking on the links to the right.